YOU ARE INVITED
You are invited to attend The Chinese Academy Virtual Information Night. During this Information Night you will be presented with an introduction and overview of our school:
· Our TCA Mandarin & Cantonese language classes
· Our IB Chinese Program at TCA, the only school in Calgary that offers IB Chinese courses
· Our TCA culturally inspired option programs – Badminton, Martial Arts, Dance, Yoga and much more
· Our TCA English & Mathematics tutorial classes
Dates: English Information Session – Wednesday, January 19th, 2022
Chinese Information Session – Thursday, January 20th, 2022
Time: 6:00 pm – 7:00 pm (Special Pre-show video starting at 5:30 pm. This video will highlight school pictures and student work, as well as a sneak peek into our 25th Anniversary Yearbook.)
Speakers: Principal Vicky Liang, Assistant Superintendent Maureen Hall, Department Head Admin. Services Rhea Qi
Registration: It is "first come-first served". The maximum capacity is 300 participants.
Guests: You are most welcome to invite your older children, any family members and friends who are interested in learning more about all our exciting 2022-2023 programs that we continue to offer.

Zoom Link: Click Here
Meeting ID: 835 0422 1097
Passcode: TCAVIN

Please go on a few minutes prior as you will enter a waiting room. This process provides all participants with the best TCA security protocol for our virtual on-line sessions.

Look forward to you joining us!

The Chinese Academy
2022-2023 Early Bird Registration Has Started!
2022-2023学年的早注册优惠已开始!

---
The Chinese Academy is the Largest Heritage Language School in Alberta, Canada
亚省中文学校是亚省最大的祖裔语言学校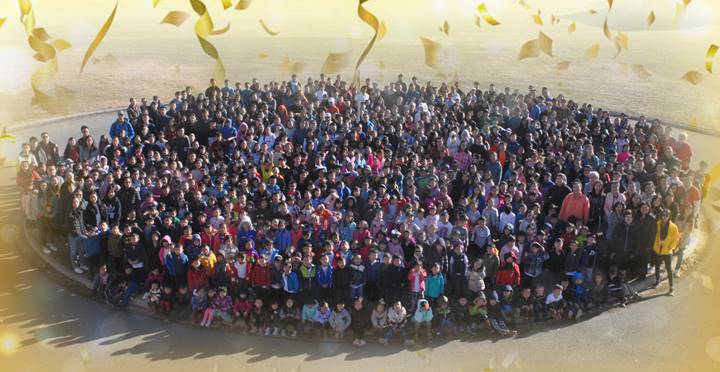 ---
2022-2023 Registration Forms 注册表
Chinese Course Registration Form (Simplified Chinese) 中文班注册表(简体)
Chinese Course Registration Form (Traditional Chinese) 中文班註冊表 (繁體)
Option Course Registration Form (Simplified Chinese) 兴趣班注册表 (简体)
Option Course Registration Form (Traditional Chinese) 興趣班註冊表 (繁體)
---
---